Der er lige nu lidt ventetid på at få en samtale (skriv evt. i notefeltet ved bookning, at du vil på akutlisten, hvis du har akut brug for hjælp).
Vores samtaler foregår over video eller som "walk and talks"
Du modtager alle mine materialer via email og jeg instruerer dig i, hvordan du vejer og måler dig selv.
Jeg hjælper dig, hvis du ikke har prøvet video før.
Alternativt så laver vi en "walk and talk" på Østerbro.
Mail: [email protected]
Mobil: 21 85 98 07
Messenger: Anne Palm Seidelin
CVR nummer: 340137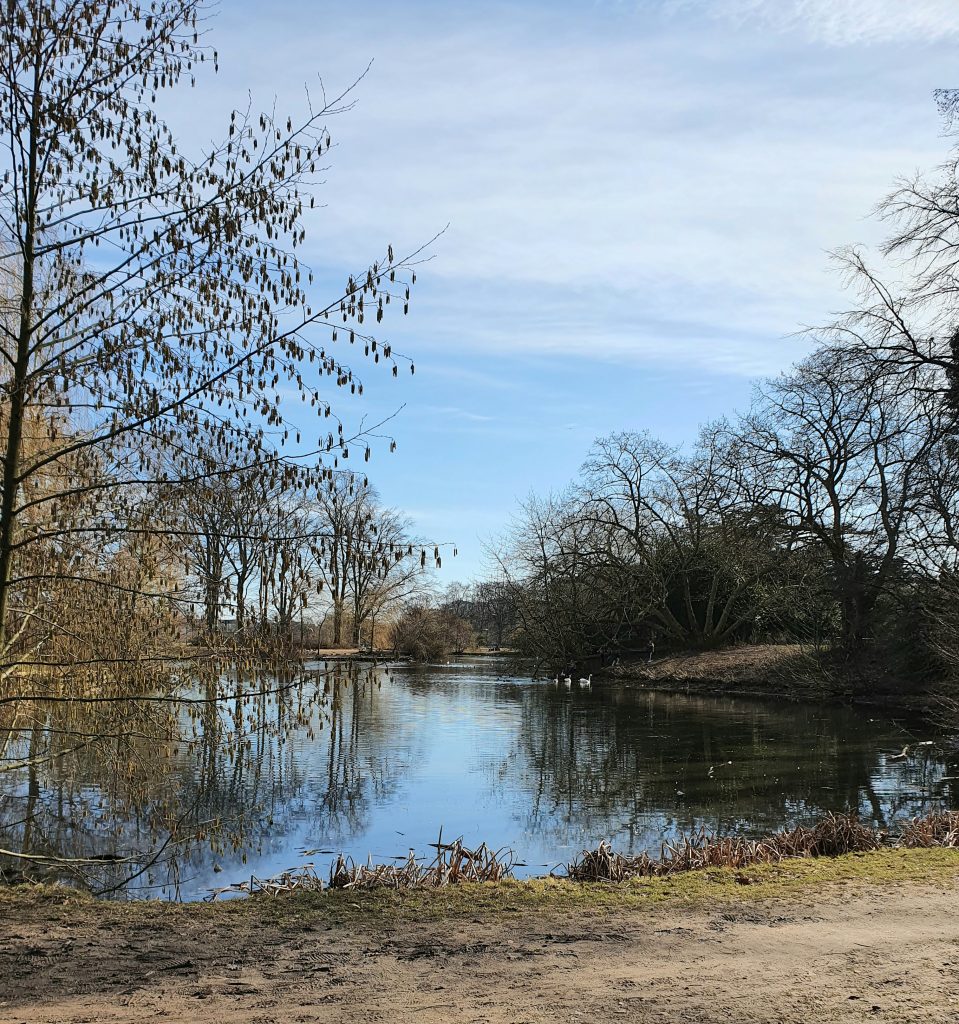 Tilmeld dig mit nyhedsbrev gratis - og få lige nu mit effektive E-hæfte med kostplan og opskrifter med som gave: